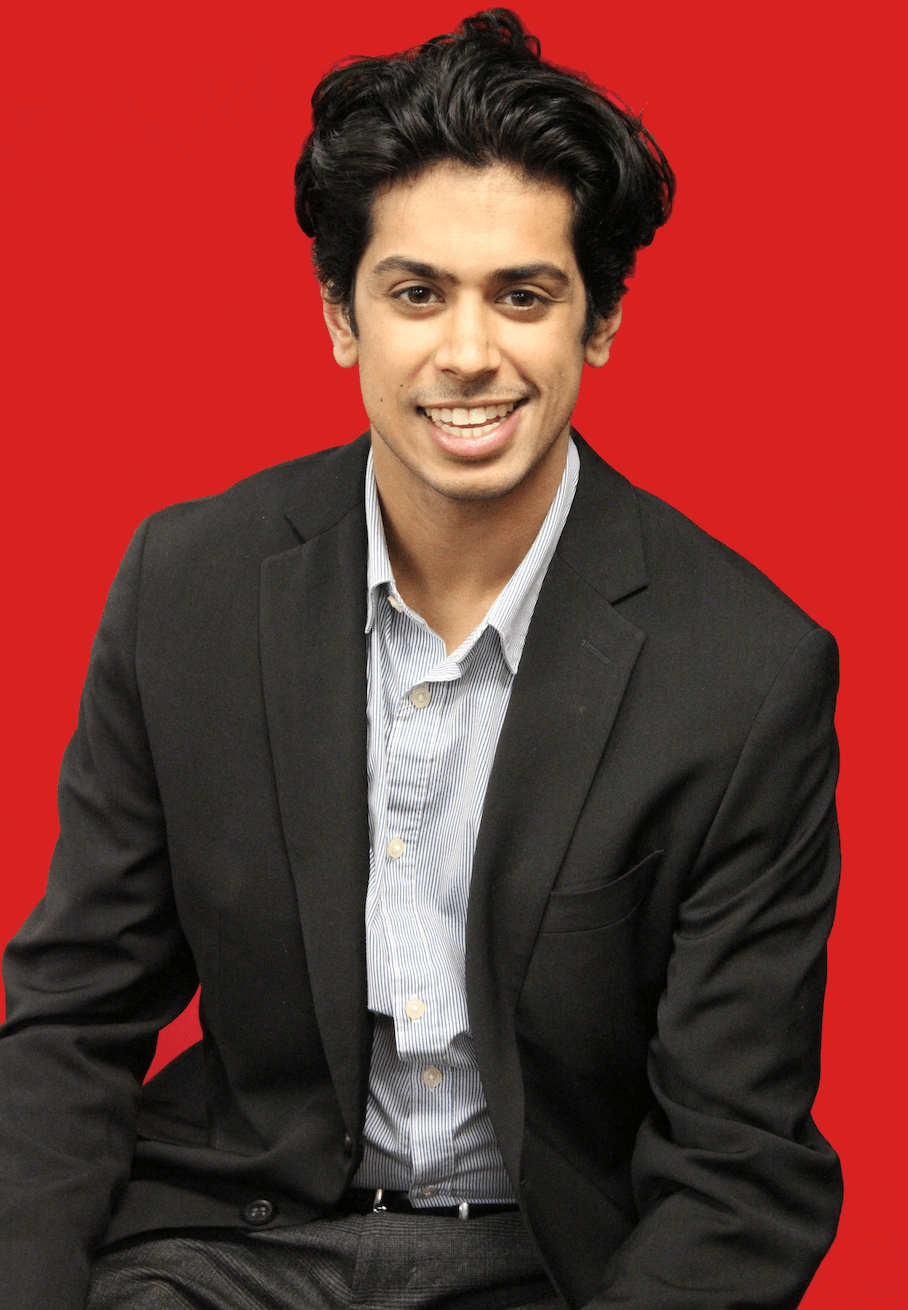 Founder & Chief Executive Officer, ConsiderCode

An entrepreneur creating new business models and solutions through innovative software applications. I am passionate about taking products from the ideation phase to a commercial launch.

Full Stack Developer | SAP FI-CO | Cyber Security | Dev-Ops | Database Management | Scalable Cloud Architecture Design | SaaS & PaaS Sales | Computer & Data Science | Solutions Implementation | Escalation Engineering| Functional Technical Consulting | Machine Learning | Graphics Designer
Make your audience feel involved. Enable them to contribute to the presentation through their smartphones. All of the tools you need to create interactive presentations in one application. With Attend all the data occurs in real-time. Everyone can see what is happening on their device and all of the responses are recorded to a CSV document that you can download after the poll.
Technical and non technical
Companies & projects I have been a part of
SAP America, Inc.
Internships
Functional Technical Consultant

Support Escalation Engineer
Dell Technologies Inc.
Internships
Temple University
Institute for Genomics and Evolutionary Medicine
University of Pennsylvania
Ruth & Raymond Perelman Center for Advanced Medicine
Full Stack Software Engineer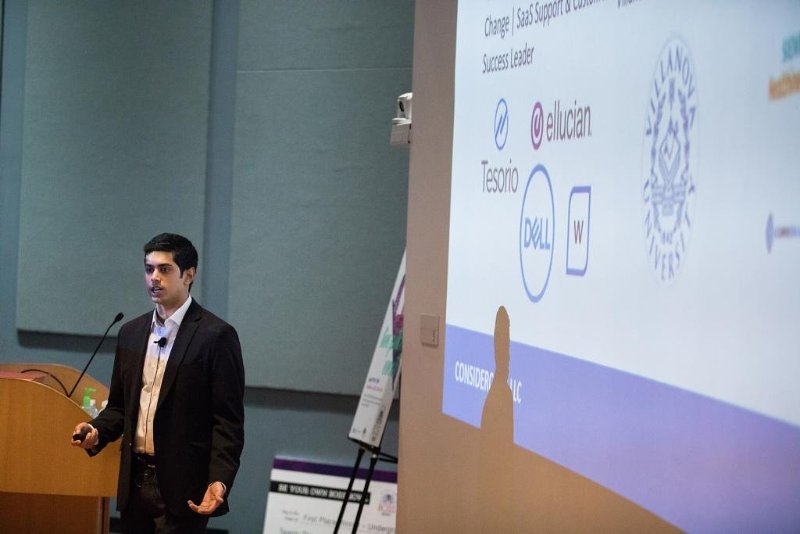 Founder & CEO, ConsiderCode
Founded in 2014 to create reliable software applications that can collect, organize and present data in real-time. The flagship product of ConsiderCode is the "Attend" software suite. This platform consists of 4 applications that offers state of the art, real-time, geolocation driven data analytics. With our technology you can monitor and engage large groups of people.
Testimonials & Recommendations
I am pleased to endorse Kavun for his programming skills. I decided to challenge him with developing a species identification tool for the database using artificial intelligence (AI) and machine learning. AI-based tools for species identification are rare because of their complexity. Nonetheless, Kavun was able to develop a working prototype within days.
Blair
Laura H. Carnell Professor of Biology at Temple University
I presented Kavun with a customer business integration problem to implement during his summer internship. Kavun went above and beyond. He applied technical programming skills including PHP and JavaScript to not only implement the solution using our API, but built a platform around it that forms the basis of a product with real-world potential.
Michael
Sr Manager, Managed Services at Dell
Kavun took our Atomsphere product and built new feature/functionality that no one had thought of. In addition, he stood in front of the entire team and did a wonderful demo of his work, explaining what he did and why he did it. There is no doubt that Kavun will be an asset wherever he goes. I'm already looking forward to what he does next.
Randy
Director, R&D at Dell Boomi
We are very impressed with the continually high quality of work delivered by Kavun and we strongly believe that Kavun is well equipped to grow from challenges that he is presented with. During his time at SAP, he remained focused on the tasks at hand and presented himself with a high degree of professionalism comparable to other tenured employees.
Juliane
IT M&A Program Manager SAP
Identities hidden for privacy. Please contact for full references
For my 21st birthday I had the opportunity to travel to Tokyo, Japan. I could not imagine a better way to spend such a special day than immersing myself in the culture of Japan.
It is too easy to fall prey to the mindset of a startup, the comfort and essence of innovation. In reality the only way to survive in a world of business is to reach out and network, keep up with markets, and play the odds to the top.
If you are new to process supervision on Linux, be prepared to get involved in a long running war and controversy over service management in the kernel.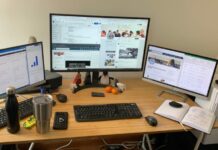 In 2015 I begun building my own PC with scrap parts I had collected. Now I have a powerhouse of a PC and I feel like there is nothing I can't accomplish with it.
I work directly with the Experiential Learning and Assessment Center at the Perelman School of Medicine located at the University of Pennsylvania.
ConsiderCode, the company that created the Attend platform has received an initial seed funding round from Temple University. Led by Kavun Nuggihalli, ConsiderCode won $10,000 in seed funding at the April 19th University-wide competition.